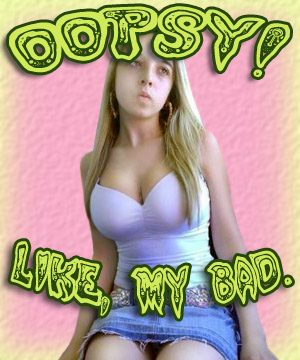 Just a note to anyone that has tried to send me a komment using the kontact forms. There was a problem with those being sent to me and somewhere in the depths of the site, there is a bimbo that is snacking on them… I think.
If you would like to try to komment again, please do and I will respond as quickly as I can!
All suggestions and ideas are welcome!
-Kris P. Kreme